Books
Help! My Child Has Dyslexia
Originally a guide for parents but now frequently used by TAs, Teachers and Sencos.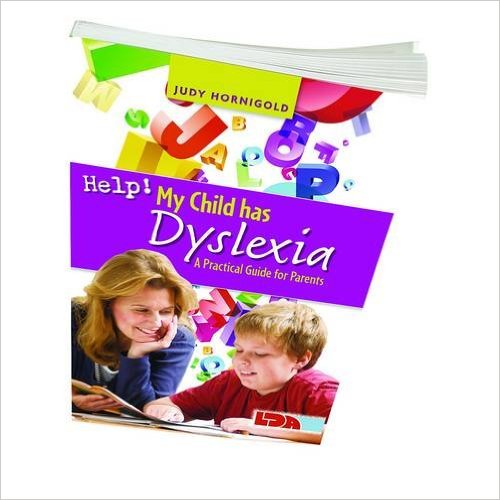 Published by LDA
Dyscalculia Pocketbook
Tips, tools and techniques for supporting children whose mathematical ability is affected by dyscalculia.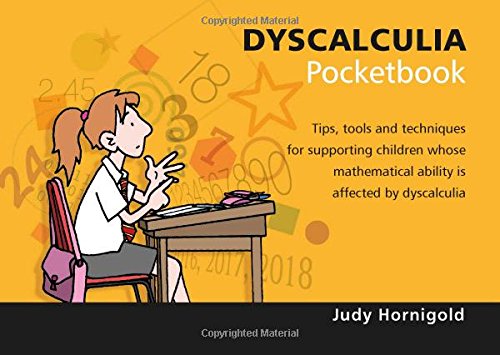 Published by Teachers Pocketbooks
Dyscalculia Lesson Plans Book 1 and 2 and Resources Kit
Designed to help deliver Dyscalculia Lesson Plans in both Book 1 and Book 2 and can also be used independently to support children with mathematical learning difficulties.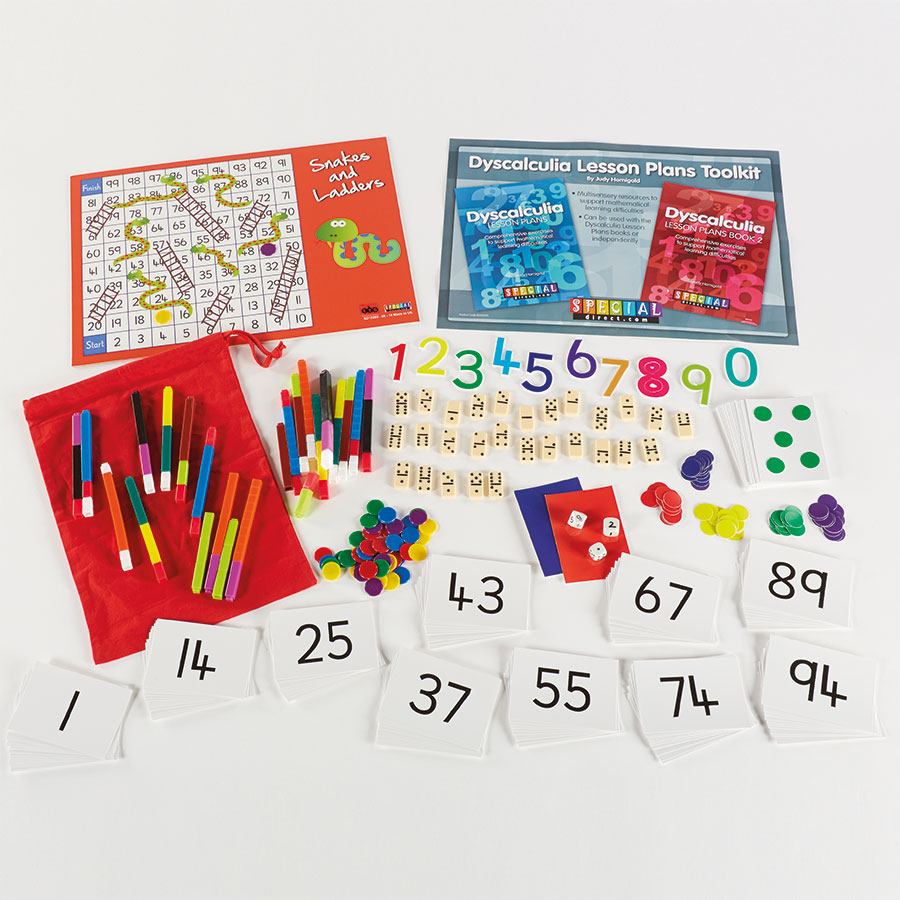 Published by TTS
Making Maths Visual and Tactile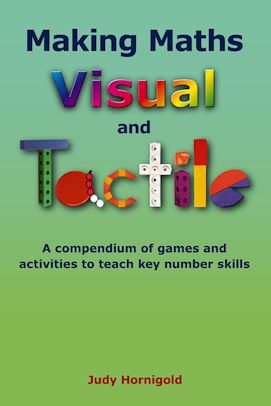 SEN books


Understanding Maths Learning Difficulties
Published by Open University Press