Judy Hornigold
Bespoke Courses for Specific Learning Differences
Judy Hornigold BSc, PGCSpE, AMBDA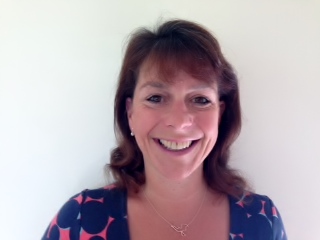 Judy is an independent education consultant specialising in dyslexia and dyscalculia and also an Associate Tutor for the BDA and Edge Hill University. She is also a trainer for Maths No Problem training teachers in Singapore Maths. Her previous role was as a senior teacher for Dyslexia Action where she gained a great deal of experience in teaching dyslexic children and adults. Judy is a primary trained teacher and is a qualified specialist teacher of dyslexia having gained a Post Graduate Certificate in Special Education and AMBDA.
She has written a guide book for parents of children with dyslexia, two books of ready-made lessons for learners with dyscalculia, the dyscalculia pocketbook and most recently the SEN books publication, Making Maths Visual and Tactile
Judy has delivered many lectures and workshops at conferences throughout the UK and internationally in Europe, the UAE and New Zealand
See Judy delivering training for Maths No Problem here
https://www.youtube.com/watch?v=jiEq4yIwgbs
Diagnostic Assessments
Judy is qualified to carry out full diagnostic assessments for both dyslexia and dyscalculia. She is also able to advise on exam access arrangements.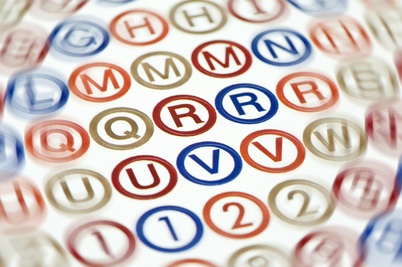 A full diagnostic assessment would involve a series of assessments alongside discussions with the child and the parents. This process usually lasts for around three hours, but may be longer depending on the age of the child. The assessments can all be done on the same day, if required , but Judy would recommend two separate times as three hours is a long time for anyone to sit through a series of assessments.
Judy will then write a full diagnostic report that can be used as evidence for exam access arrangements and will also provide confirmation as to whether the child has dyslexia or not. If the concern was to do with maths, then different assessments will be carried out to ascertain whether the child has dyscalculia.
The cost of a full diagnostic assessment, including the report, is £350.
Email: judyh1@hotmail.com